Introduction
The love journey …
Passion for Dogs Companion
Train your dog so that it becomes a great companion for you and your family. Start before dogs begin to develop bad habits. A well-trained dog can be a likeable and kind companion.
Puppy & Dog Obedience Training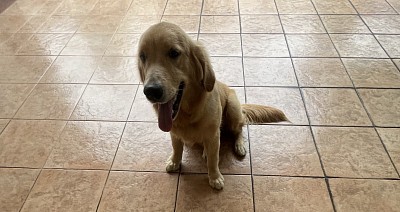 Puppy's first learning.
Training is the most important thing you can do for your dog and puppy. It means learning, mutual respect and it enriches your relationship and makes living far more enjoyable.
Click Next … Working With Dogs